This site is born of love for our region and for the creativity of some artists
that always live in the local environment by helping to make rich and extremely interesting in terms of artistic, painting and sculpture.
We are pleased to offer a selection of the best artistic production of the Marche region present author renowned locally and nationally.
All products are unique pieces made by hand.
You can find more information, such as book reviews and biographies about the artists in the section dedicated to them in the top right.
All works will be strictly sold with a certificate of authenticity signed by the author.
For further information, questions or concerns, please contact us,
Hexagon Group
Via Ospedale Vecchio, 4/A
62027 San Severino Marche, Macerata | Italy
Phone: +39.0733.633349 |
info@gustitalia.com
---
CHRISTMAS GIFT
For your Christmas, an unique and precious gift...
choose among our proposals your marble lamp and light Christmas with art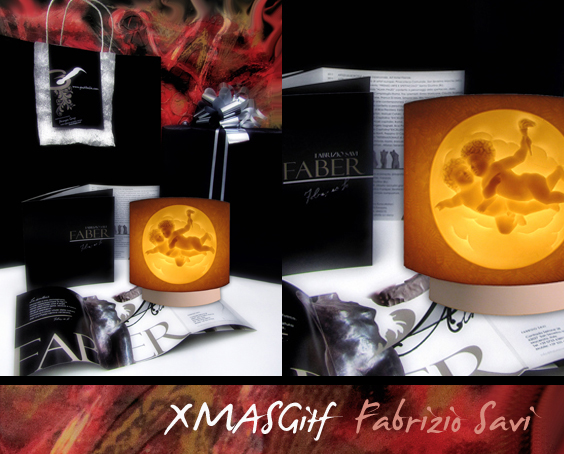 For your Christmas table...
artistic glasses, unique and unmistakable, to donate or to toast together with your guests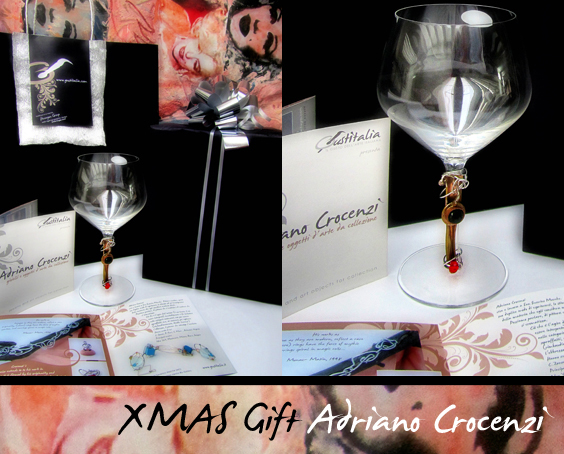 New Products For November